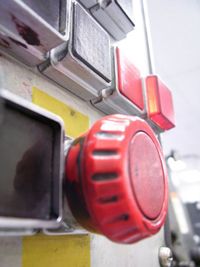 We utilize the most current technology in our industry. Our state-of-the-art equipment allows us to provide our clients with high-quality products faster and less-expensively than our competition.
The most important piece of equipment we have is the processing unit right between our ears! We'll do our best to think it through and do it right.
We realize that most people could care less about what models of equipment we use, so long as they receive what they ordered. Still, we can't help being proud of our toys. Once you see how great they make your project look, we hope you'll be proud of them, too.
Design
We do our best to create unique, inovative designs cultured to your individual needs.
Copying
Need some copies? We offer color or black and white copying services.
Printing
The sky is the limit with our printing services. Our staff will work to create anything you can dream up.
Finishing
We offer a variety of finishing techniques from binding to lamination.